INTELLIGENT AUTOMATION

 
IS 
RE-SHAPING THE FUTURE OF HEALTHCARE
Pneumonia xray screening
the challenge


Medical Practitioners are inundated with Corona related Pneumonia cases, causing a strain on the overall healthcare system. The time taken to evaluate X-Rays for Pneumonia cases is causing backlogs of diagnosis for the infection. The overall time between evaluation and diagnosis due to the Covid-19 epidemic, is hindering the response times to medical intervention / treatment for patients found to be diagnosed with Pneumonia.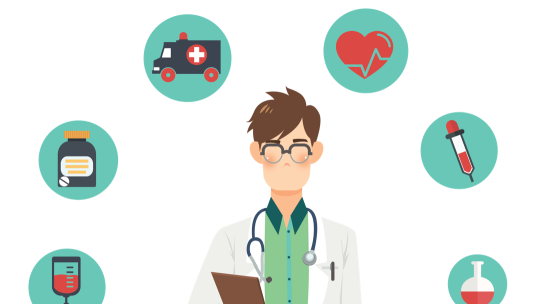 Deep learning now allows us to easily create artificial intelligence to help automate analysis techniques which were previously thought impossible for computers. In this solution, Deep Learning models are used in conjunction with Robotic Automation to accurately diagnose pneumonia through chest x-ray image inputs while UiPath RPA automates the AI training and testing process.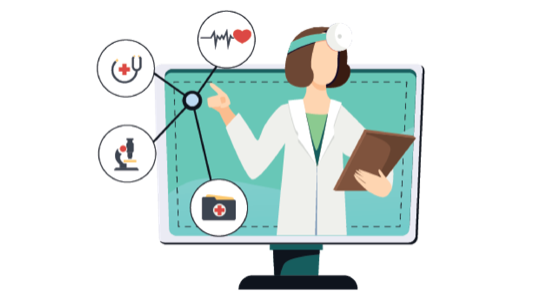 No initial Cost for Software Application UiPath process automation – free attended robot until the 1st of September 2020. Pneumonia Screening AI – free access to AI solution indefinitely. No further costs thereafter if not utilized. Free Ongoing Support Tangent Solutions will assist practitioners with the software elements of the solution at no cost between 1 March 2020 and 1 September 2020. No Activation or Deployment Costs Tangent Solutions will remotely deploy the solution on designated computers in radiology departments at no cost.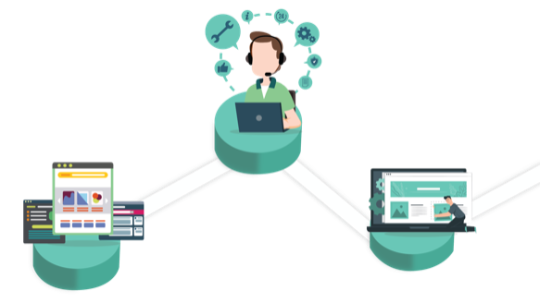 UI path
UI PATH PARTNER GOLD
As a UiPath Gold partner and two-time receiver of the Microsoft Application Development Partner of the Year Award, Tangent Solutions prides itself on engaging in the fast-paced and dynamic technology community. UiPath is a leading Robotic Process Automation vendor providing a complete software platform to help organisations efficiently automate business processes.
CONTACT US
book your demo today
in collaboration with uipath