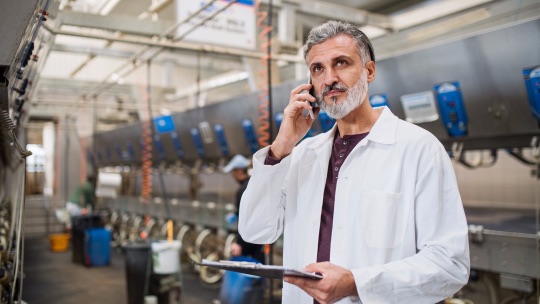 Introduction to IA in Supply Chain Management
Until recently, supply chain management and intelligent automation have had about as much success working together, as Neymar Jr. and Lionel Messi had in the Barcelona front row.
 As much as business professionals have tried to pair them both to improve performance and end results, developing the two assets to work in perfect harmony with one another has proven to be elusive.
Current challenges in the Supply Chain Industry
At a time when global supply chains and trade flows are being disrupted by COVID-19 pandemic, and demand patterns are changing rapidly, many businesses are looking to inject more agility into their systems and processes. By embarking on a         digital-first approach and undergoing digital transformation, businesses can take advantage of emerging technologies to completely change and improve processes, logistics and custom satisfaction.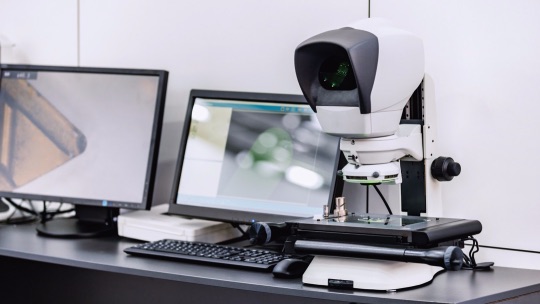 The Rise of IA in Supply Chain MANAGEMENT
Incorporating AI into your existing robotics process allows you to 'digitise' a much wider range of tasks.
 Where the end goal for your supply chain management remains a smooth operation from source to supply, exploring capabilities such as machine learning, optical character identification and natural language processing are just some of the advanced methods adopted by companies.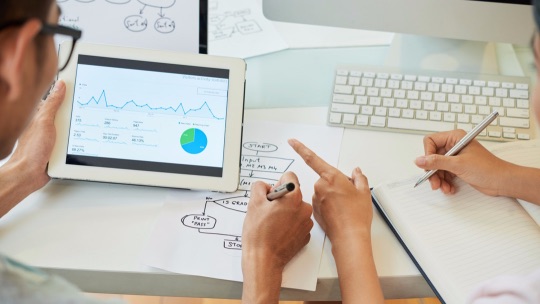 The Impact of RPA or AI on Supply Chain
While intelligent automation can deliver a wide range of business benefits, it can never fully replace humans across your operations. Human skills, such as empathy, strategic thinking, creativity, and subject matter expertise still have a critical role to play along the supply chain. 
Processes suitable for Automation in Supply Chain
If companies take full advantage of Intelligent Automation, the overall impact on their business could rival that of the enterprise resource planning wave of the 1990s. Of the many processes that are tailor-made for automation, we have selected the following examples that resonate with any supply chain manager trying to keep operations above board.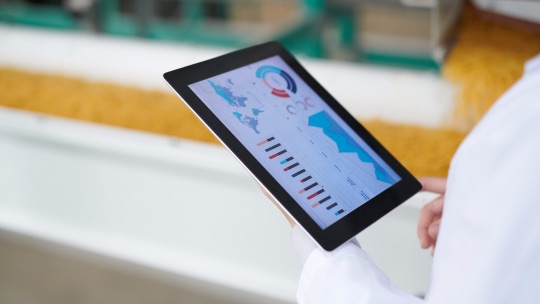 Tangent Solutions Supply Chain Management Webinar
Businesses face challenges with productivity, accuracy & customer experience. Automation for Supply Chain Management can add value and support business functions by using Intelligent Automation, IoT, Artificial Intelligence & Machine Learning to greatly improve how you do businesses.
INTRODUCTION TO IA IN SUPPLY CHAIN MANAGEMENT
The world is reaching a decisive point where powerful and accessible emerging technologies give organizations the opportunity to make leaps in productivity and market growth while creating new products, services, and markets not yet imagined. However, in reflecting on the changes around it, Internal Audit soon will not be auditing the way it has in the past by using today's skills. Join Adrienne Kelly, #intelligentautomation specialist at Tangent Solutions (Pty) Ltd next Friday for an informative Webinar on how organisations can reshape their internal audit with a helping hand from RPA.